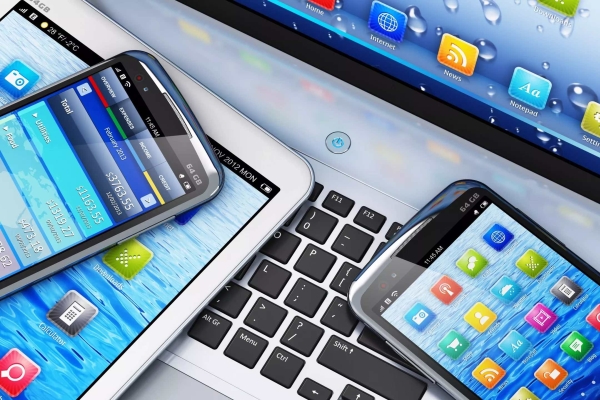 MOBILITY SOLUTIONS
Innowaves provide a seamless integrated framework to major ERP systems , through its SDP, Service delivery Platform . Acting as a middle layer between ERP and Mobile Devices, currently integrated with SAP S&D, Microsoft Dynamics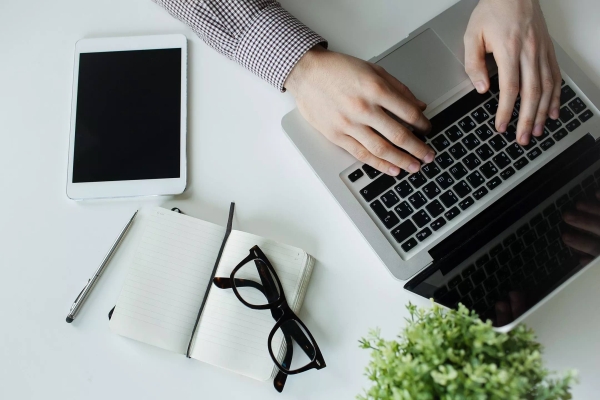 BPM SOLUTIONS
Automate every process with one platform, regardless of the number of the process we build, change and maintain business process applications without writing endless lines of code basedon one of the topnotch solutions in the industry , K2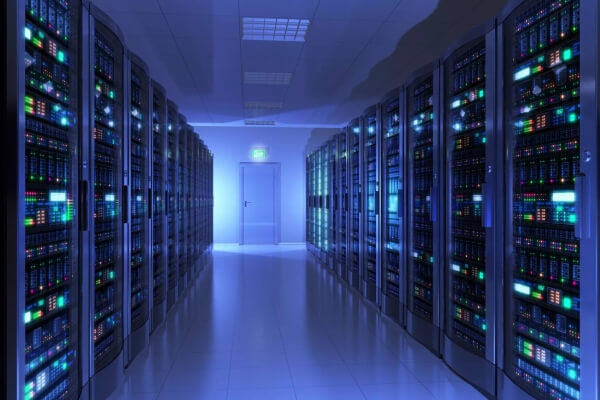 TECHNOLOGY MANAGEMENT
Analyzing status quo of our customer technology setup , defining gaps , setting targets , and building transformation master plans and products roadmap. Conducting studies for best practice and latest technologies on behalf of our customers; scouting vendors and service providers. Provide Project and portfolio Management either as a service , or out sourcing certified PMs.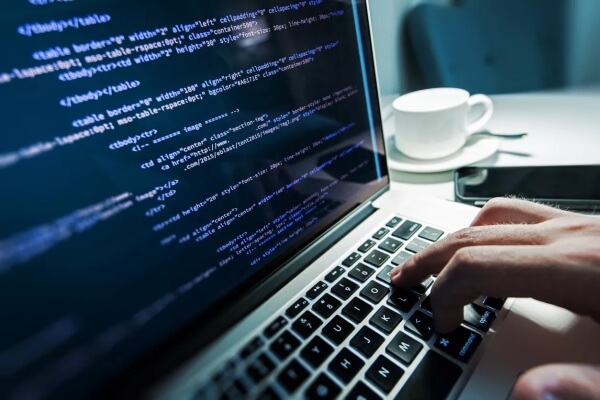 OSS / BSS MANAGED SERVICES
Supporting Telecom operators in RFPs preparation, defining specs and  evaluation for BSS/OSS , Analytics & CRM , based on industry standards ( e-Tom , ITIL, ..) Customize non kernel modules of existing products and develop needed add-ons not covered by common solutions (e.g.. BSCS). Providing support in billing and IN for major Vendors platform  (E///, Huawei, ..etc.)
TELECOM
From Building Networks to Running Business , A B2B Approach for telecom is a must , Telecoms are moving from Operator service provider to ICT service provider
At Innowaves We provide our partners with the expertise and resources , they need, to be able to adapt and digitize their Business processes, and extend thier offerings to Data Centers, User management, Content , media services, and more .
BANKING
The digital transformations taking place in Banking  sector are impacted by different factors affecting its maturity level:  the region, the surrounding ecosystem, the customer expectations, the business scope  and processes in-place.
At innowaves we provide a variety of solutions and innovative offerings addressing the different maturity levels and context; in order to provide a smooth transformation  to our clients business process.
FMCG
In an industry where efficiency and accuracy of selling and delivering Goods is directly impacting the success of the business, thus a powerful Direct Store Delivery system is crucial 
At Innowaves we proudly provide V-SALES Application
Our Experience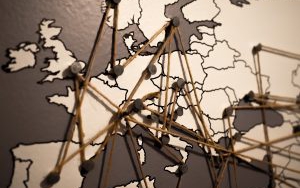 A Technology Enabler, Solutions and System integration services provider, Enabling ERP Mobility for major ERPs back Ends (SAP/Oracle/MS), provide Ready-made solutions in sales and distribution, Human Resources Management , Self-care.  
Our Team Delivered and Managed a full stack of  projects across the Globe for the last twenty years in many sectors especially Telecom & FMCG. 
Approach
Provide system integration services , Software Consultancy, Managed Services for Telecoms BSS/OSS migration and support, PMO for Digital transformation.
Our service includes a comprehensive consult to help identify gaps and opportunities, a comprehensive report that includes a project plan with timelines and milestones, a cost analysis, and a schedule. We also offer a suite of quality products that will help you get there quickly and smoothly. 
Why US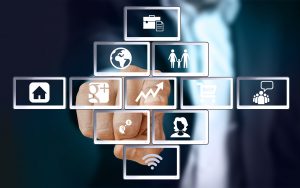 Business mentors are key—that's why when it comes to client selection, we're choosy. We want to give each of you the time and guidance they deserve. We didn't get there alone. And neither will you. Call us today.
 A global reach consultancy works with Key industry Players, and foundries, choosing the most innovative and value creating solutions and systems .
---
Our Partners
---
Our clients
Xpress Integration Dubai

" INNOWAVES has provided us with outstanding support and rescources the fulfillment of our  OSS / BSS projects in North Africa . Nothing has been difficult or impossible to achieve , as long as we are adhering with them to standards and perfect planning ."

 Simplative , CEO 

"Innowaves Management team is a very unique mixture of Telecom and IT Professionals, who have the skills, courage, and experience needed to drive changes into any organization especially within the Telcom Industry."

You are The Next Referral 

" ."